Channeling Bashar, Essassani     Bashar: Your State of Being     Bashar: Higher Vibrations Bashar: Parallel Universes     Bashar and Abductions     Bashar, Leslie Flint and Atlantis
In order to have a better understanding of where Bashar really is coming from, it is necessary to become familiar with the concept of two vital aspects of nature that extend beyond the realms of one's conventional understanding of life:
(1) The existence of dimensions higher than the fourth dimension of time, especially those dimensions of life that contain all the parallel universes of reality; and (2) The existence of higher vibrational realities of the afterlife or astral planes which includes all the "spheres" or worlds of dark matter and beyond. The first aspect implies there are various timelines (or different "histories") beyond this one; in other words, there could be an infinite number of parallel universes or unique histories or events simultaneously parallel to our own history or series of events.
This website describes in considerable detail how these parallel and other even higher dimensions (of living) and how one's mental outlook can dramatically affect what sort of experiences or probable future or parallel universe one can be drawn toward. Bashar's mechanism of "soul physics" is best understood by the way the thoughts we entertain in our minds and hearts reflect what kind of probable future or parallel reality we eventually find ourselves in, because thought is by its very nature, a five-dimensional product or aspect of nature.
What sort of space contains all the parallel universes? A five-dimensional space! Bashar in this manner has not only confirmed all that I have previously written throughout my website in past years on this subject, but greatly enhances it almost as if Bashar himself had been "channeling" through me long before I ever even heard of him! In a similar way, all the recordings of the souls who spoke through the energy and ectoplasmic voice box of the now late British medium Leslie Flint seem to also strongly confirm all that I have written about on this website long before ever knowing anything about Leslie Flint.
The other aspect of nature implies that matter exists on many levels and varieties of vibration, some grosser and others subtler. I have written at length regarding all these multiple higher realities, spheres, or worlds here. Just the idea that matter can exist on higher or different rates or patterns of vibration can help explain all sorts of phenomena ranging from dark matter, dark energy, UFOs, near-death experiences, reincarnation, and ghosts.
I am implying here that the entire universe has multiple layers of experience-gradation-consciousness-vibration to it with the physical most likely at or near the lower part of this great spectrum of reality and of course all the heavenly universes, realms, worlds, spheres, planets, etc., at or near the top. It appears that access to the higher vibrations of consciousness also brings access to the higher dimensions of reality and these two very distinctly different aspects of nature unfortunately and quite often get confused with one another when laymen and even mystics, yogis, psychics, etc., try to describe them. The deeper the state of unconditional love, the higher the rate of vibration of consciousness, and the greater the access to actual higher geometric dimensions so that one can travel back and forth through time and see amazing places and events never before seen by the physical eyes.
Bashar says we are coming out of immense darkness into the light. The birth of a child is the same idea as the birth of a whole god(dess), the universe, etc. Bashar's civilization is moving from physicality to non-physicality. A soul needs no longer go through the birthing process to "pop in" on Essassani which has a core population of 250 million beings, however, many are born there any way to achieve a permanent incarnation. The being that claims to be Bashar comes from a world (a high oxygen planet called Essassani or place of living light) similar to our own only that his star (Shar) is 500 light years away from our sun and cannot be seen by physical human eyes because its vibration rate is higher or different in a subtler way than the physical world that is called "Earth."
Dark matter comprises 90% of the matter in the universe and cannot be seen by astronomers, only detected indirectly by the way Galaxies spin (like pinwheels instead of whirlpools) indicating there must be vast amounts of hidden matter or worlds beyond worlds not detected by any kind of physical telescope. Essassani must be one of those countless dark matter worlds within our galaxy not detected by conventional means.
When asked about his solar system, Bashar breathtakingly describes seven worlds orbiting his sun, Shar: 1) Seo, 2) Chenki, 3) Essassani, 4) Pesh, a large gap called Fomar, and 5) Chachu Panni or the "Two Dancers." When asked about his language, he gave examples such as "ha ah too" which means "I love you" and "illi akar demar shima shama" or "reflection of the creation in each other" and "Shivi!" which means, "I am completely in my compassion stand aside!" Counting to 10 in Essassani sounds like this: "cha, choo, shimmy, peth, pan, cashinni, ktets, rolf, shimooch, see."
It is the amazing details such as these and the confirmation of how Atlantis came to an end from two other completely separate sources (see the last four paragraphs of this article) that persuaded me enough to seriously consider the validity of the existence of such beings as Bashar, which stands for "bringer of good news" by the way. His language which comes from the hybridization of various Earth languages, is no longer generally relied upon by the Sassani (the people who live on Essassani) to communicate. It has been or is being replaced by their ability to communicate directly through thoughts, feelings, and pictures.
More information, illustrations, and movies related to the above article can be found here: Revelations of Bashar
"Channeling and Mediumship of Bashar, Leslie Flint and Xavier"
Leslie Flint and Bashar Confirm Each Other Regarding Extraterrestrial Visitors
We will learn just how amazing and far-ranging the scope of channeled messages and those from Spirit can actually be.

---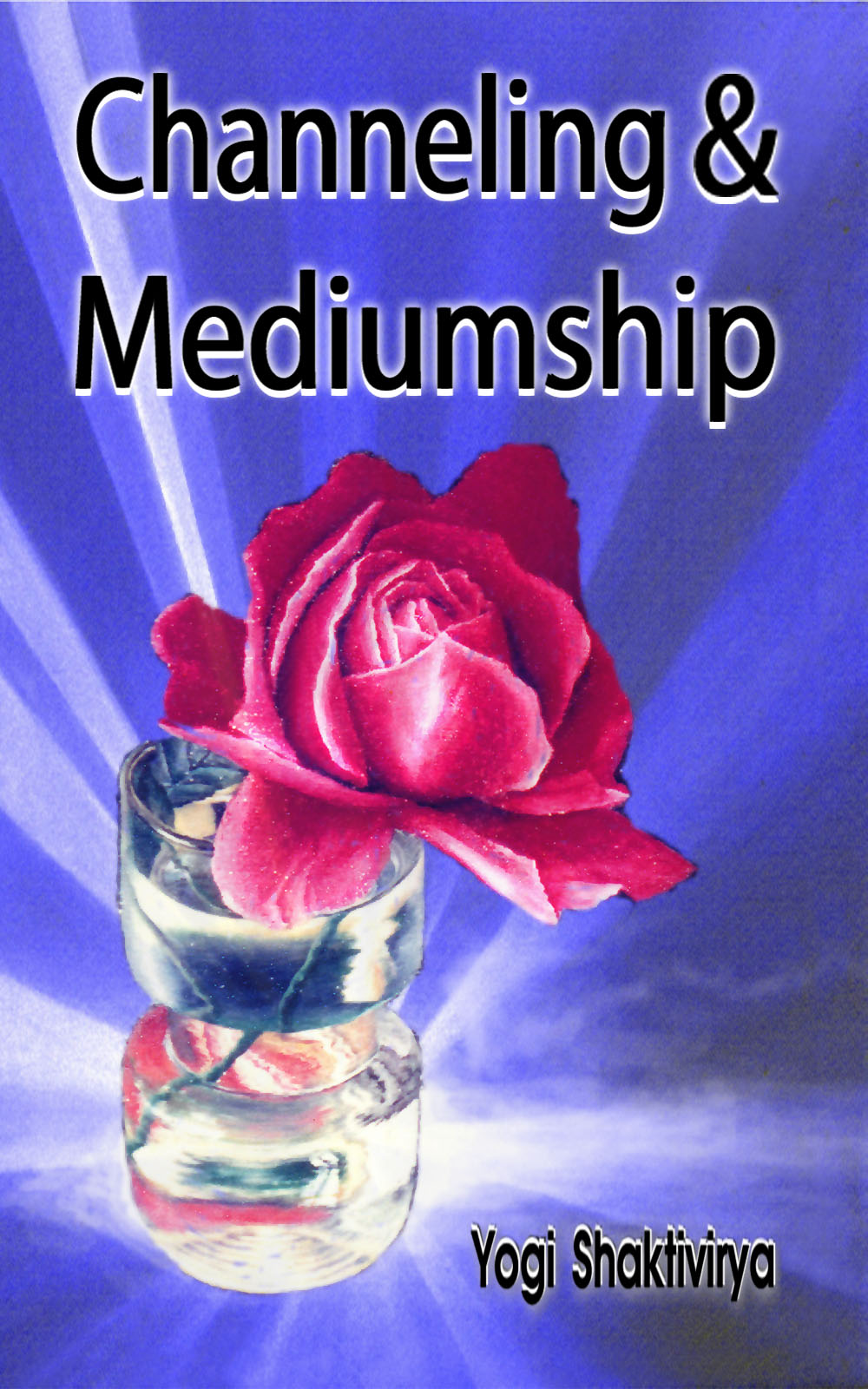 ---
EXTRATERRESTRIAL SPACE-CRAFT ARE ENTERING THE EARTH'S ATMOSPHERE AND ARE TRYING TO SYNCHRONIZE WITH OUR DIMENSION OF REALITY
This recently revised material (with additional pages) is a compilation of some fascinating information about Bashar, his world and the higher vibrational nature of his existence as an extraterrestrial from Essassani, and how some of his information regarding today's UFO sightings and the destruction of Atlantis compares with similar information provided many years ago from spirits during a séance with Leslie Flint.
This book points to much evidence indicating that there are many civilizations existing on countless astral and semi-astral worlds throughout time and space and that some of their space-craft are actually entering the Earth's atmosphere and are trying to synchronize with our dimension of reality. The extraterrestrials are extremely concerned with our civilization so often being on the brink of catastrophe either through nuclear war, global warming, or ecological destruction.
Even though most space-faring civilizations are separated by light-years and centuries of time, they can communicate with each other telempathically (or telepathically and empathetically) and can visit one another across vast distances and times via semi-astral or astral space-craft which are not confined to the laws of physics that ordinary physical space-craft would have to endure. The physical laws of nature impose severe restrictions on the inhabitants of the physical universe.
We will learn just how amazing and far-ranging the scope of channeled messages and those from Spirit can actually be. First I will discuss thoughts, consciousness, the patterns of nature, and how having a greater understanding of this natural phenomena might help one to communicate with entities from the other side. It would be extremely valuable to understand how thoughts can be directly transmuted into audible sounds. It would then become possible for spirits to communicate like we do with cell phones, telephones and radios!
Subjects to be covered in this ebook will include:
Article One (1) – Afterlife Communication Theory
Article Two (2) – The Astonishing Revelations of Bashar
Article Three (3) – The Philosophy and Teachings of Bashar
Article Four (4) – Exact Same Explanations of the UFO Phenomenon from Two Completely Separate Sources
Article Five (5) – Leslie Flint and Bashar Confirm Each Other Regarding Extraterrestrial Visitors
Article Six (6) – The Great Spectrum of Reality
Article Seven (7) – The Simultaneity of Time in the Higher Dimensions
Article Eight (8) – Bashar, Abductions, and the Travis Walton Case
Article Nine (9) – How Atlantis Ended with the Impact of a Comet 12,900 Years Ago
Article Ten (10) – Francisco Candido (or Chico) Xavier
"Channeling and Mediumship" is now Available on Amazon Kindle
GO HERE TO PURCHASE EBOOK: Channeling and Mediumship of Bashar, Leslie Flint and Xavier
Start reading now this most amazing ebook regarding the channeled information from Bashar, Leslie Flint and Xavier and how it often interrelates.
---
THANKS FOR YOUR INTEREST IN MY E-BOOK!
You can e-mail me HERE
for any questions before and after purchasing!